Chiky – Chocolate Cookies
October 28, 2023
Maseca – Instant Corn Tamal Flour Mix
October 28, 2023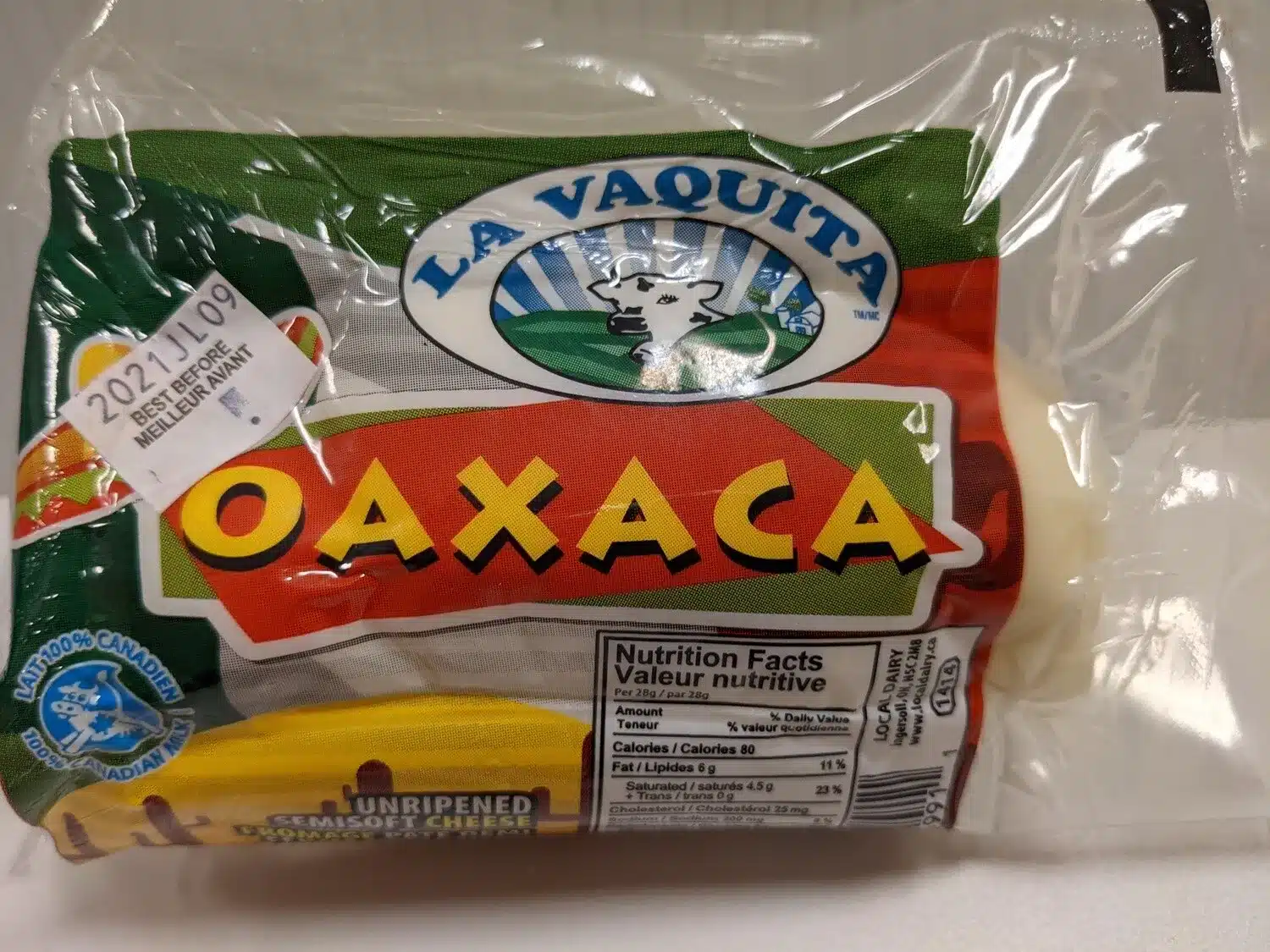 Size: 300gr
Product Description
Oaxaca cheese is a treasure of Mexican cuisine. This culinary jewel is known for its appearance similar to a skein of white string, which can be shredded into fine threads. This fresh, soft cheese is made using an artisanal technique that gives it its unique texture and mild, slightly salty flavor.
Unique Flavor.
Versatile Texture.
Oaxaca Cheese Recipe Ideas:
Quesadillas Oaxaqueñas: Fill corn tortillas with Oaxaca cheese threads and add ingredients such as squash blossom or chorizo. Cook until the cheese melts and serve with salsa and avocado.
Traditional Tlayudas: Tlayudas are like Mexican pizzas. Spread beans, grated Oaxaca cheese and other ingredients of your choice on a large crispy tortilla. Fold in half and enjoy.