Todo Rico – Chips
October 27, 2023
Coco Lopez Cream of Coconut
October 27, 2023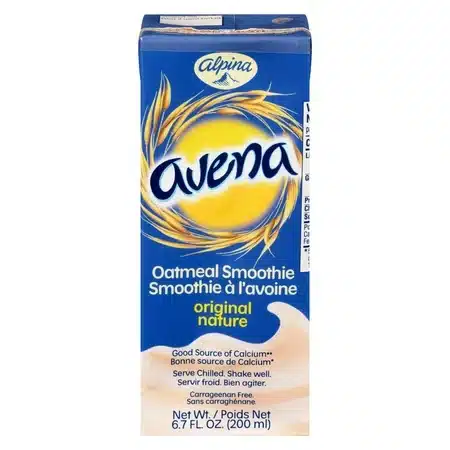 Size: 200 ML
Product Description
Alpina Oatmeal Original. Each sip is a virtual escape to the refreshing alpine meadows, where oats are cultivated with immense care and love. This oatmeal is not just any breakfast; it's a taste sensation that will have you eagerly anticipating every morning. Plus, it's perfect for crafting delicious and nutritious smoothies.
Packed with nutrients.
Your partner for a healthier lifestyle.
Don't delay your health journey.